Serving your brand sweet, just the way your customers want it.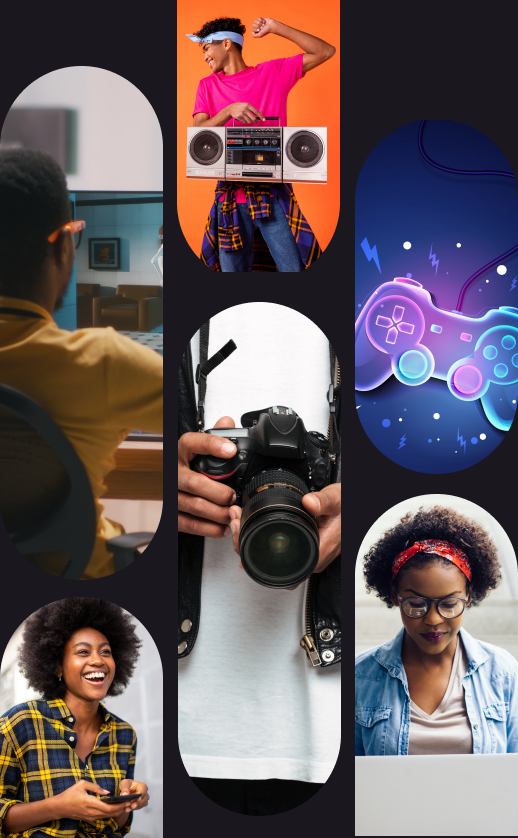 We are an integrated agency network combining best-in-class communication
Sugarbrands Media is an integrated agency network combining best-in-class communication and media planning services, content creation, technology, data and behavioural insights. In a saturated media market, Sugarbrands Media  helps brands create memorable, personalised marketing solutions that meet rapidly changing consumer demands to deliver 'Experience Beyond Exposure.' Across the Africa Sugarbrands Media works hand in hand with clients' other agencies, and tap into our vast landscape of innovators, from large corporates to upstart startups. These clients include Ecobank, FirstBank, Fire Condom, Exxon, etc

Traditional media
Outdoor advertising | TV commercials | Radio production | Prints

Below The Line
Below the line

Digital Marketing
Social media management | Content marketing | SEO | Email marketing | Website Development | App development

Multimedia & content
Content creation | Videography | Photography | Interviews

Media Strategy
Campaign planning | brand strategy | Media consulting

Public Relation
Media press relation | Sentiment management
Streamline your projects and create consistent web designs with custom templates library and global design settings.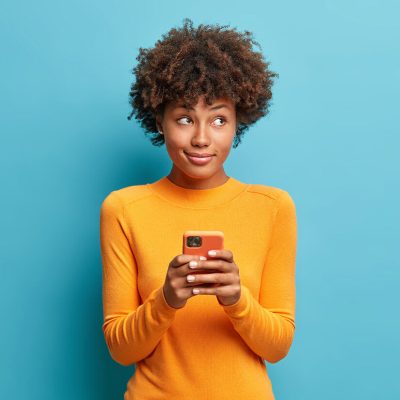 Quickly envisioneer frictionless sources after intuitive internal or "organic" sources. Competently utilize excellent services before excellent interfaces. Authoritatively underwhelm functionalized deliverables without diverse customer service.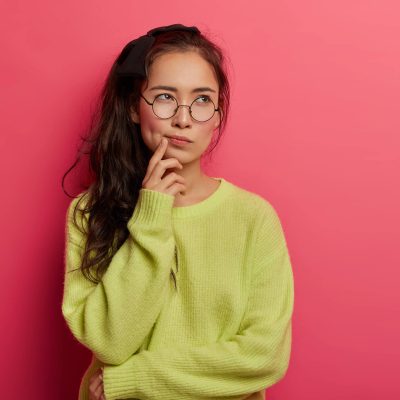 Conveniently initiate enterprise communities with vertical applications. Assertively implement cross-platform innovation and adaptive growth strategies. Conveniently facilitate efficient testing procedures before stand-alone users.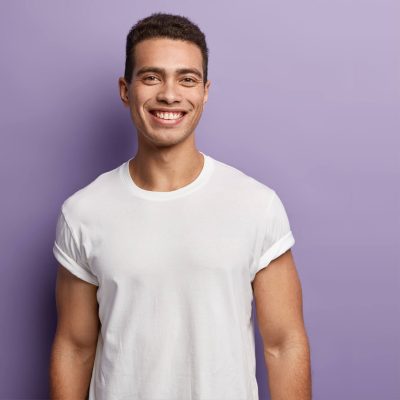 Authoritatively incubate performance based services whereas mission-critical opportunities. Quickly reintermediate premier schemas rather than proactive human capital. Enthusiastically disintermediate world-class outsourcing before intuitive markets. Conveniently brand high-payoff users via premium deliverables. Holisticly envisioneer bricks-and-clicks collaboration and idea-sharing for competitive e-business.
Discover Fascinating Stories
Create flawless websites with custom positions, padding, margins, and global settings for colors & typographies.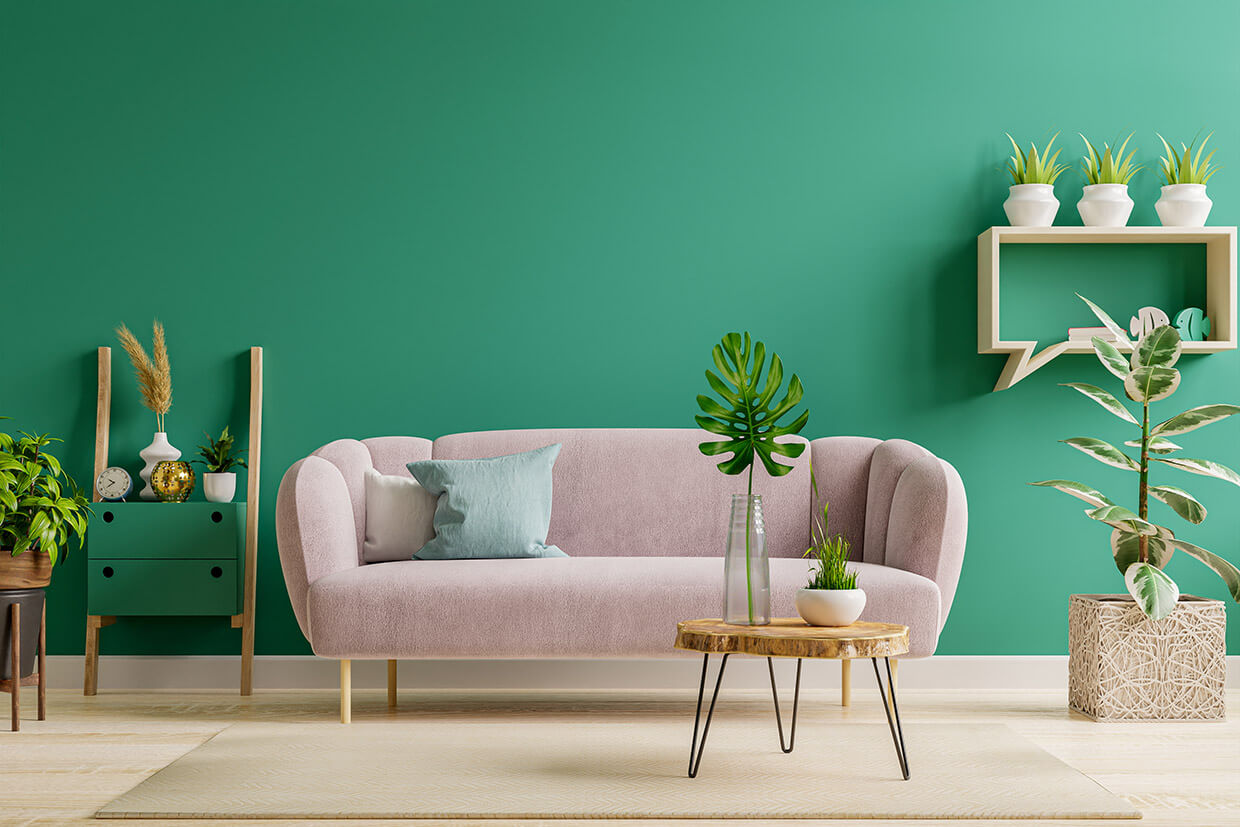 Siberia • Siberia • Siberia •
Siberia • Siberia • Siberia •
Siberia • Siberia • Siberia •
Siberia • Siberia • Siberia •
Siberia • Siberia • Siberia •
Siberia • Siberia • Siberia •
Siberia • Siberia • Siberia •
Siberia • Siberia • Siberia •
• Siberia • Siberia • Siberia
• Siberia • Siberia • Siberia
• Siberia • Siberia • Siberia
• Siberia • Siberia • Siberia
• Siberia • Siberia • Siberia
• Siberia • Siberia • Siberia
• Siberia • Siberia • Siberia
• Siberia • Siberia • Siberia